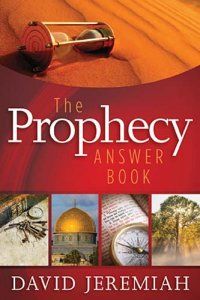 David Jeremiah associates the fragments of the prophecy in easy to 
understand language. He explains in simple terms what otherwise can be 
mysterious and scary. His writing lets readers have a balanced and 
encouraged a context perspective of the importance of telling of the 
future of events to their own personal lives.


      
 
I received this book free from the publisher through the BookSneeze.com book review bloggers program.
The opinions I have expressed are my own.
*Hugs* Kathy